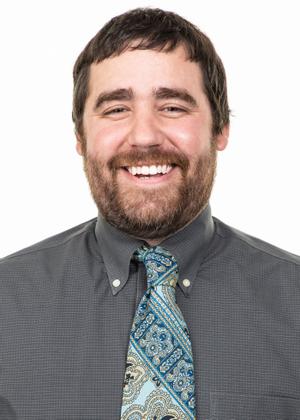 1:1 with
Coach Steven Bostick
Bostick is in his fourth year at Ouachita as the men's and women's swimming and diving head coach and second year as women's cross country coach.
Bostick originally came to Ouachita as a student in 2004, where he was a four-year letterman for Ouachita's swimming and diving team. In 2008, he graduated with a BA in accounting and began working as a tax accountant for Purvis Gray & Company.
In 2010, Bostick was hired as the head swimming and diving coach at Buchholz High School in Gainesville, Fla. He coached the Bobcats until coming to Ouachita. Bostick also has served as owner and heach coach of High Tide Aqautics in Gainesville, where he and his staff of eight assistants trained senior-level athletes.
Book a Swim Lesson with
Coach Steven Bostick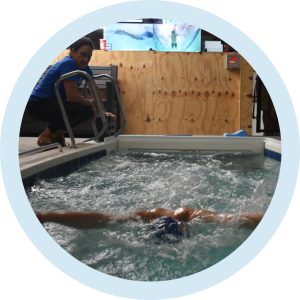 Coaching Experience:
Ouachita Baptist Swimming and Diving Coach (2015 - Present)
Ouachita Baptist Women's Cross Country Coach (2017 - Present)
Buchholz High School Swimming Coach (2010 - 2014)