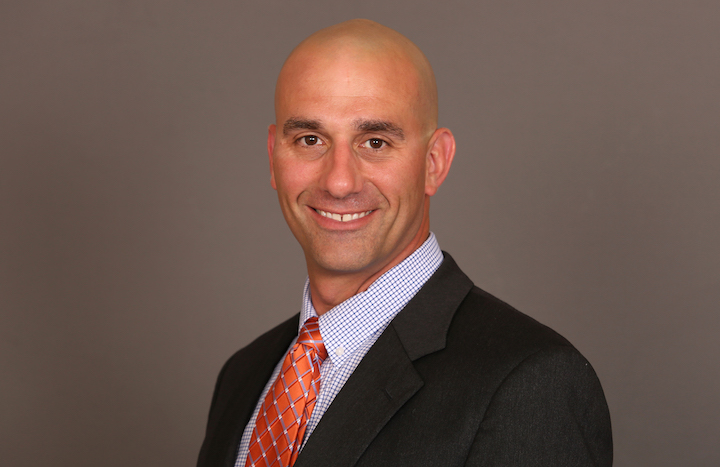 Coach Steve Jungbluth
Book your 1:1 session with Coach Steve:
• A personalized 50/55-minute technique consultation
• Learn specific drills based on your stroke strengths and weaknesses to incorporate into your training.
• Live video capture throughout the session, giving you immediate feedback on your stroke
• Learn and practice strength and conditioning exercises to support your efficient swimming technique
• Race strategy consultation
• Mental training tailored to the client's individual needs, including character development for the college-bound student-athlete
COACH STEVE JUNGBLUTH
RIGHT NOW
Former University of Florida sprint coach Steve has branched out to consult and mentor swimmers across the country. He currently works with club and collegiate teams to teach athleticism, grit, and FAST swimming!
COACHING RECORD
Coach Steve's most decorated protégé, Caeleb Dressel, holds World, American, and NCAA records, but his influence on swimmers extends further. Steve helped the Gators to ten SEC titles and multiple top 3 finishes at NCAA. He has mentored both men and women in all four strokes and the IM and even impacted the 2020 Olympic 1500m Champion, Bobby Finke. Before Florida, Coach Jungbluth was the head coach at Colgate University for seven seasons, winning two Patriot League Titles. He has also assisted at the US Naval Academy and Amherst College.
INTANGIBLES
Coach Steve brings ingenuity, excellence, purpose, and world-class coaching to Swim Tech. His eye for technique, desire to help each athlete be creative in their quest for excellence, and world-class experience create a rare opportunity for any swimmer to experience.
For a complete bio on Coach Steve, click here: Coach Steve Jungbluth.