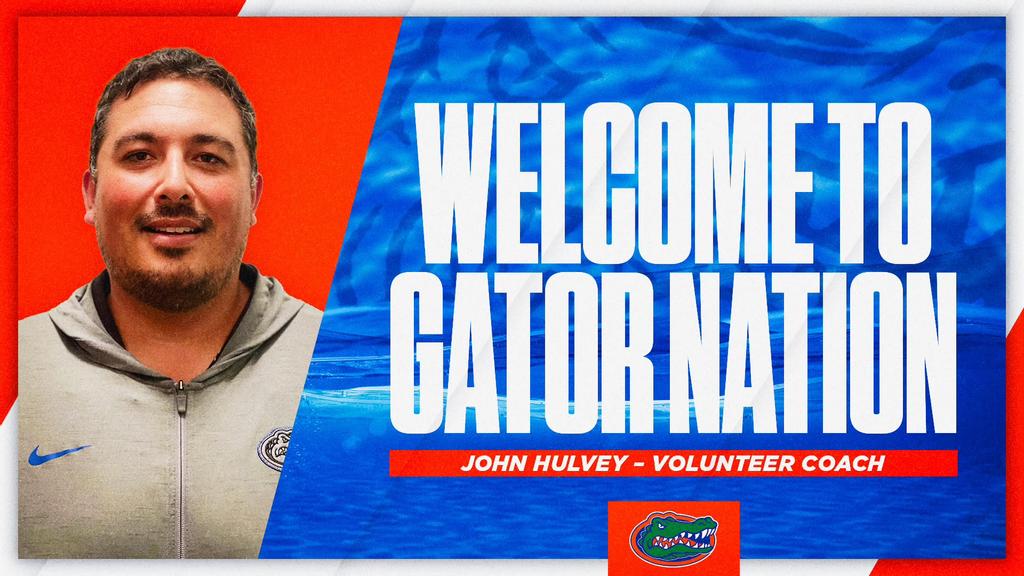 1:1 With Coach John Hulvey
• A personalized 50/55-minute technique consultation
• Learn specific drills based on your stroke strengths and weaknesses to incorporate into your training.
• Live video capture throughout the session, giving you immediate feedback on your stroke
• Learn and practice strength and conditioning exercises to support your efficient swimming technique
• Race strategy consultation
• Mental training tailored to the client's individual needs, including character development for the college-bound student-athlete
RIGHT NOW
Coach Hulvey is the Head Coach for Gator Swim Club. GSC has been awarded the prestigious USA Swimming Club Excellence Silver Medal Club in 2022, 21, 20, 19, 18 & 17. While he is responsible for the entire team's success, John primarily coaches the National and Sectional groups.
COACHING RECORD
John has coached Olympic Trials, Junior Nationals & Futures qualifiers, and FHSAA champions and sent numerous athletes to compete collegiately at programs such as FSU, Tampa, Naval Academy, Rollins, GA Tech, and Florida Institute of Technology. His past coaching stints include Coral Gables High School, Loggerhead Swim Team, Spartan Aquatic Club, University of North Florida, and Storm Swim Club. He has been proud to serve on staff for Florida Zone and All-Star teams and is active in the Florida LSC.
INTANGIBLES
John knows club and high school swimmers; he understands the commitment required to compete at the highest levels in the State and the Nation. He can communicate effectively to any athlete he works with what their next steps, in and out of the water, need to be.
For a complete bio on Coach John Hulvey, click here: Coach Hulvey.